Discover the best time of year to visit Canada and Alaska
Experience Alaska and Canada at its absolute best! The good news is that you can travel to Canada and Alaska at any time of the year, as all seasons are beautiful in their own unique way. However, Summer time is the most popular time to visit both destinations and there are so many reasons why. In this blog, our travel expert Leah will share why the best time of year to visit Canada and Alaska is during the summer months.
Best time to visit Canada and Alaska
Alaska is located in the north-western part of Canada. Being in close proximity to each other, both destinations have similar climates. During the winter months, Canada and Alaska's temperatures fall well below freezing and offer some of the best conditions in the world for winter sports. However, there is a drastic change in the summer months.
May to August is considered the best time to visit Canada and Alaska. During these months both destinations experience a pleasant, warm climate with little precipitation. Canada's inland and coastal areas would typically experience hotter and longer days.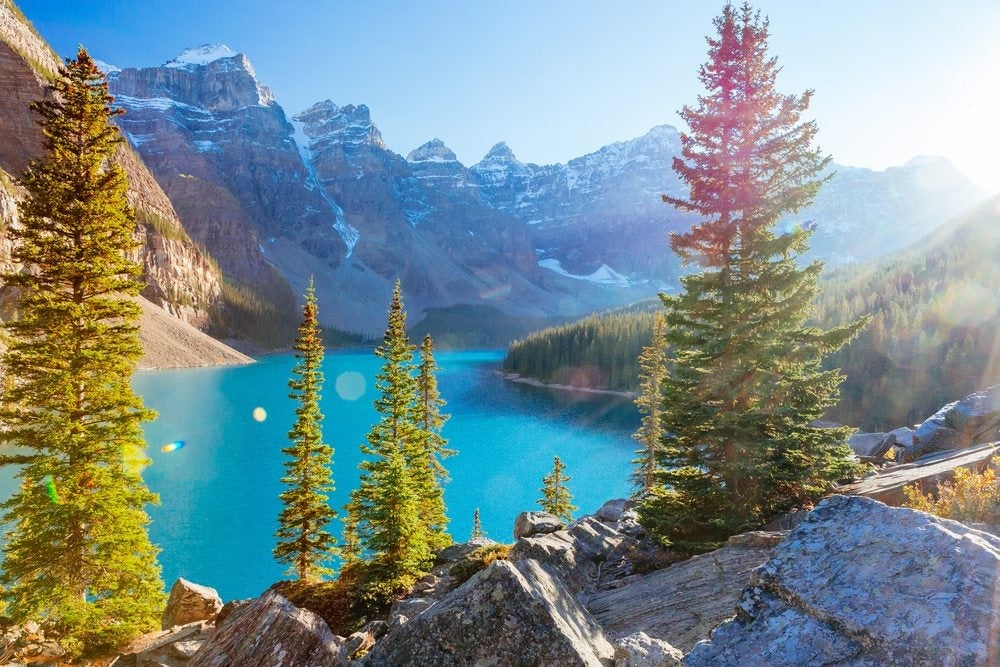 Landscape
Canada and Alaska are magnificent destinations, particularly as the regions flourish during the summer. Beautiful wildflowers, lush green forests and mild to warm temperatures make summer the perfect time to explore. The long bright days give visitors the opportunity to enjoy the great outdoors of both destinations.
Activities
Canada and Alaska offer endless opportunities for excitement and fun. Travelling to Canada during the summer months can mean a shopping trip to Toronto, a scenic train ride through the Rockies or whale watching in eastern Quebec.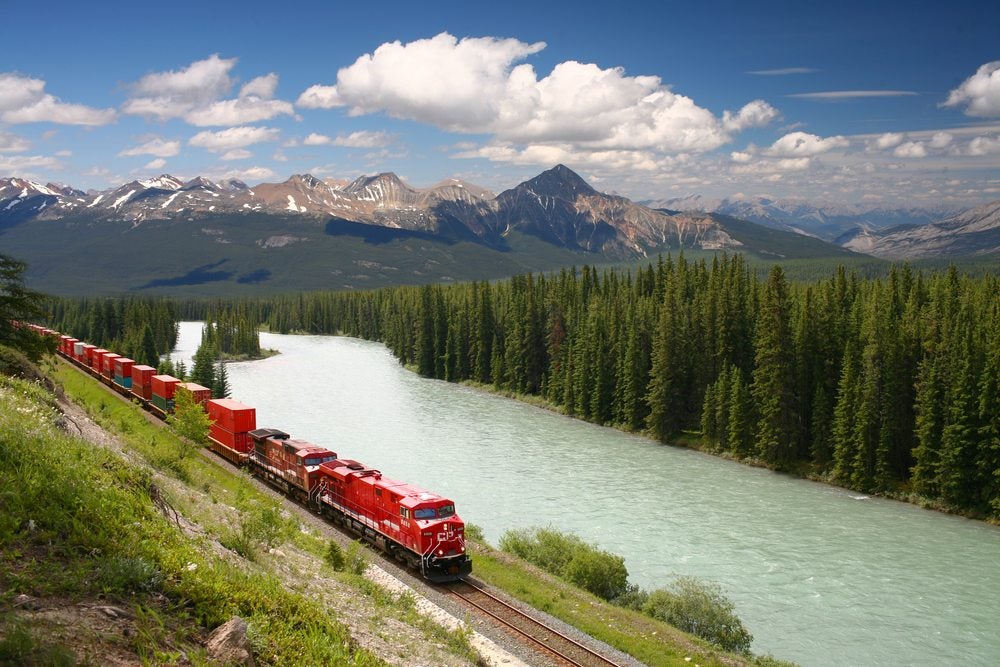 In Alaska visitors can experience the world's longest zipline, or paddle through icy fjords for an unforgettable getaway. Alaska's glaciers are active and alive year-round. However, the warmer temperatures of the summer months cause the glaciers to calve and tumble into the sea. This is an extraordinary and powerful sight to witness.
Wildlife
Canada and Alaska are known for their vast areas of untouched wilderness, which are home to some amazing wildlife. Both regions have varied and exciting whale watching opportunities that you will not want to miss. In Alaska, minke, grey and humpback whales dominate, while in Québec there are thousands of beluga whales to be seen during the summer months.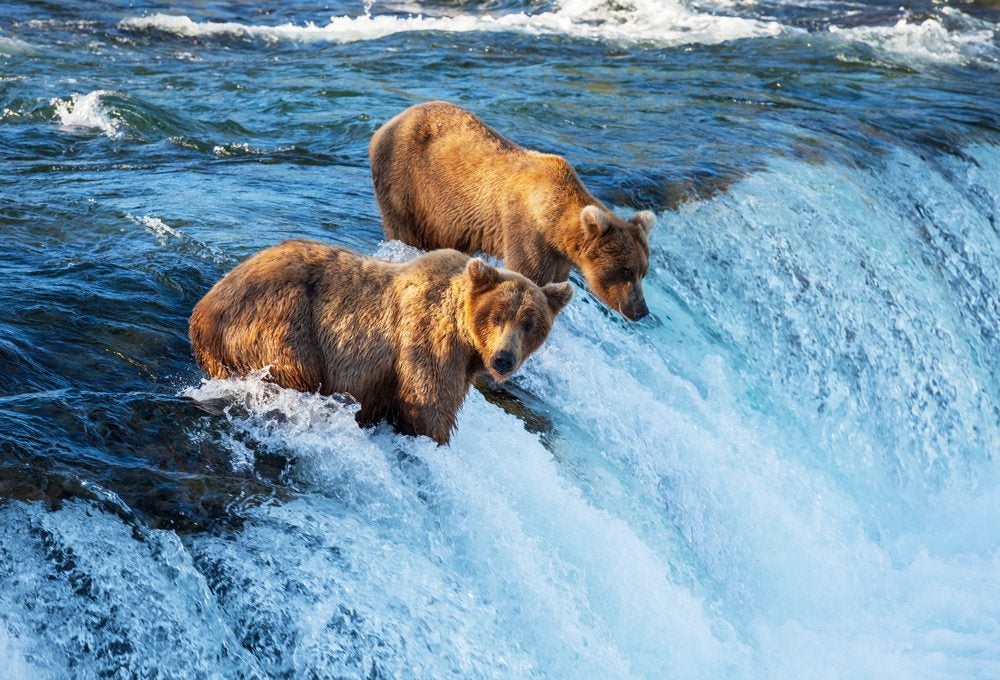 During this period animals come out of hibernation, so you are likely to spot some interesting creatures on your travels. Bear sightings are nearly inevitable during the summer months, they rise from their winter slumbers and become active as they hunt for food near running rivers and streams. Mother bears and their cubs tend to be out and about too. If you want to do a bear-watching shore excursion in Canada or Alaska, the prime time is late June or early July.
Want to experience Canada and Alaska for yourself? Contact us today and speak with one of travel experts!