Things to do in Washington, DC with kids that the whole family will love!
With so many museums, monuments and parks, Washington, DC is a dream destination for both a history and a sightseeing holiday. If you plan to visit Washington, DC and sightsee with the kids then it is imperative to visit places that will keep their attention with kid-friendly aspects, so everyone can enjoy DC. To help you with your holiday planning, here is a list of things to do in Washington, DC with kids recommended by our travel expert Jennifer.
National Museum of Natural History, Smithsonian Institution
The National Museum of Natural History is one of Washington, DC's most kid-friendly museums. With a skeleton of a gigantic T-Rex in the recently re-opened dinosaur hall and a 25-foot-long preserved squid in the ocean exhibit, kids and adults alike are sure to enjoy this museum.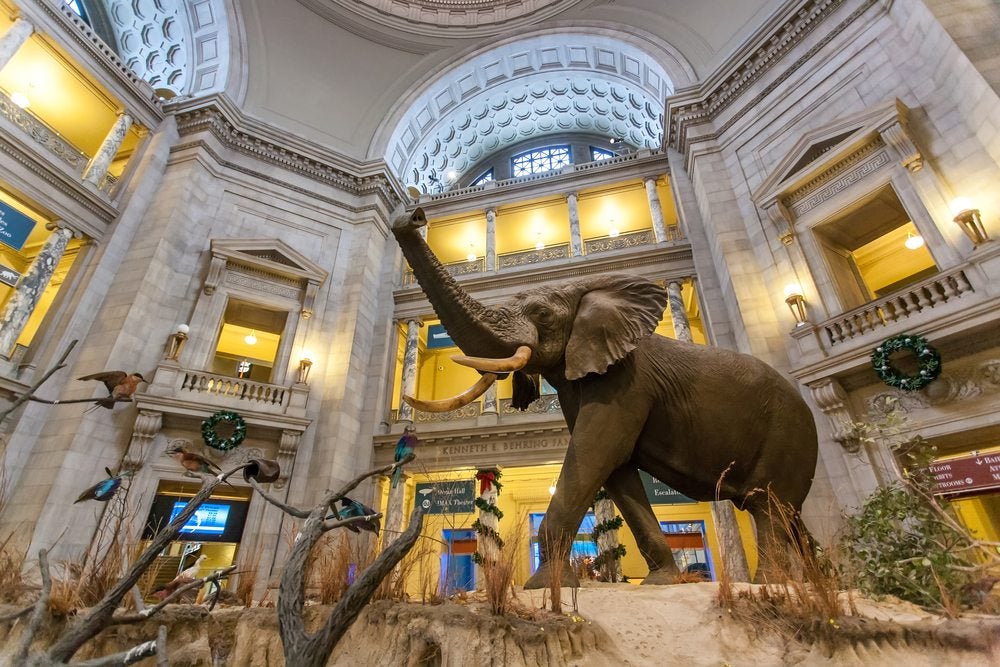 For younger children, head to the discovery room to examine rocks and minerals under a microscope, or go out into the butterfly pavilion to walk along a garden which is home to live butterflies.
Escape Room
After a day of museums and sightseeing, make your trip unique by going to Escape Room Live in Georgetown. These riddle games are fun for the whole family as you try to escape the room before your time runs out.
Choose from being stuck on the Titanic or being an archaeologist trapped in an Egyptian tomb, and find your way out with clues and riddles. Put your heads together and bond during this interactive and fun activity.
The National Air and Space Museum, Smithsonian Institution
The National Air and Space Museum is a popular destination for kids of all ages. Parents enjoy reading up on the history of aviation, while children are entranced by the cool aircrafts hanging from the ceiling.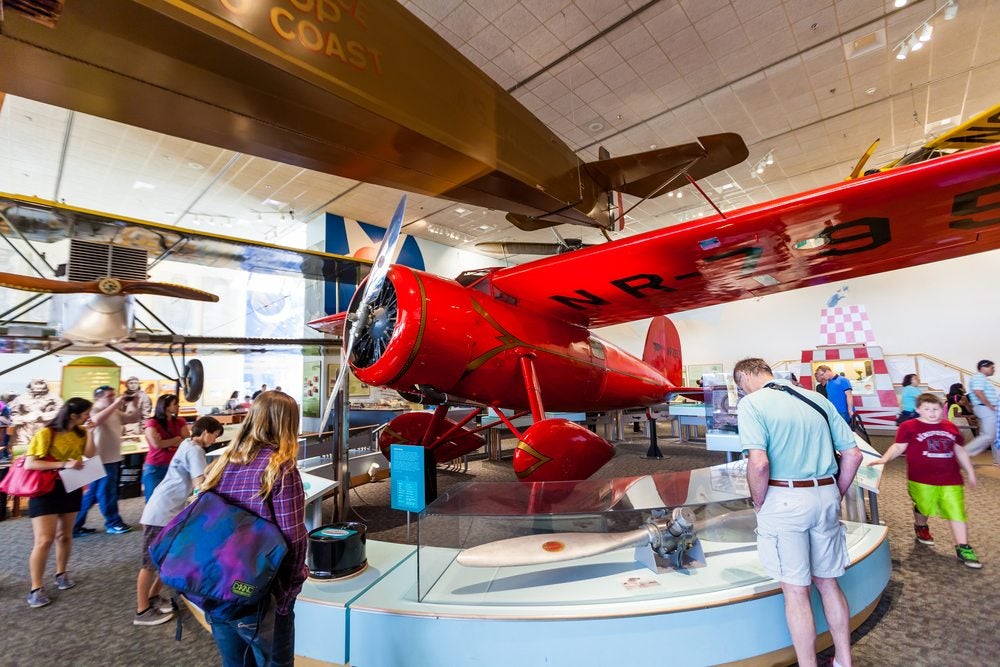 The museum also has interactive experiences like the simulator rides, planetarium shows, and science demonstrations. The Wright brother's airplane, as well as Charles Lindbergh's airplane, are both on display at DC's National Air and Space Museum. The museum is currently undergoing restoration work so be sure to check what exhibits are open before visiting.
Tidal Basin Paddle Boating
To put an interesting spin on the traditional monument sightseeing, take a paddle boat ride in the Tidal Basin. If you travel to DC March through to April, you can see the blooming of the cherry blossom trees while floating along the water.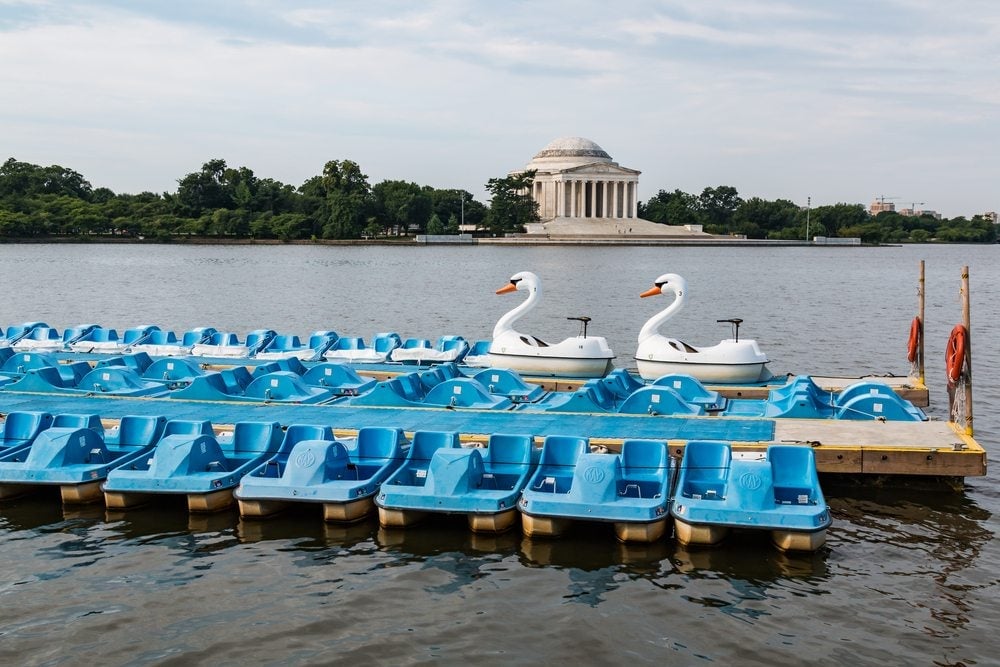 During your voyage, you get to see the Thomas Jefferson, Franklin D. Roosevelt, and Martin Luther King Jr. memorials. Parents will still get to enjoy these famous sights, and kids will stay happy and entertained by paddling around the water.
The International Spy Museum
At the International Spy Museum in DC, you can learn about spies and espionage throughout history, examine over 200 spy gadgets, and more. The idea of spies entertains kids, making this museum one of the best things to do in Washington, DC with kids.
The interactive portions of the museum like Operation Spy, allow you to become a spy, decrypt audio messages, escape a high-security compound, and capture a suspect.
National Zoo, Smithsonian Institution
Zoos are a great family activity, and the National Zoo is always free of charge. Walk along the Asia trail to see the panda cub Bei Bei, or down to Amazonia to see the frogs and monkeys of the Amazon rainforest.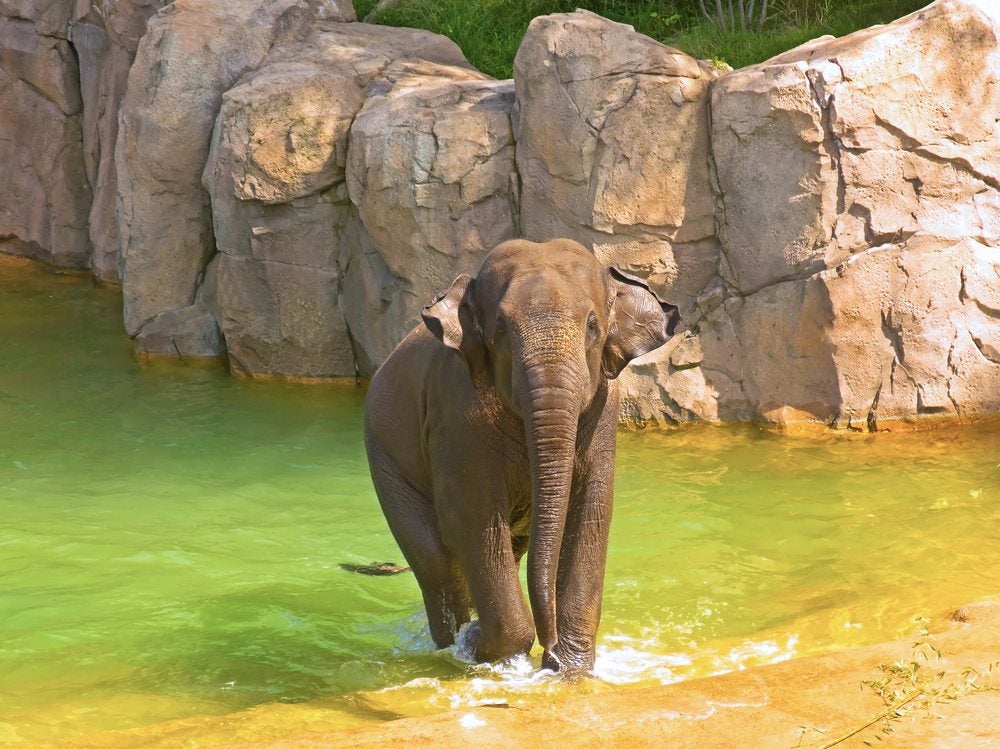 The National Zoo has over 6 restaurants, so your trip to the zoo can last however long you want it to. With over 1,500 animals and 320 different species, this zoo is certainly one of the best things to do in Washington, DC with kids.
Washington Monument
The Washington, DC Monument is one of the most iconic monuments in Washington, DC and kids often refer to it as the "giant pencil". The greenery around the ashington, DC Monument calls for some running around and relaxing, which will let kids burn off some energy before heading into the monument.
Taking an elevator up to the very top of the monument to get a bird's eye view of the city, including the White House, is an exciting adventure that you will not forget.
Fancy a family holiday to Washington, DC? Contact us today to speak to one of our travel experts!