Things to do in Vancouver
Vancouver is a thoroughly modern city set against the stunning backdrop of the Salish Sea and the Coast Mountains. It is one of the most cosmopolitan and ethnically diverse cities in Canada. From activities to attractions, adventures to the arts, there is no shortage of things to do in Vancouver to suits all tastes. Here our travel expert Stephen lists some of his top tips!
Explore Stanley Park
Stanley Park is famous for landmarks like Lost Lagoon, Siwash Rock, the Hollow Tree, Beaver Lake and Prospect Point. There is so much to see and do in this expansive park, just minutes from Vancouver's West End. Enjoy the wildlife, monuments and sculptures and beautiful gardens. Plan your visit to Stanley Park in advance so you can make the most it.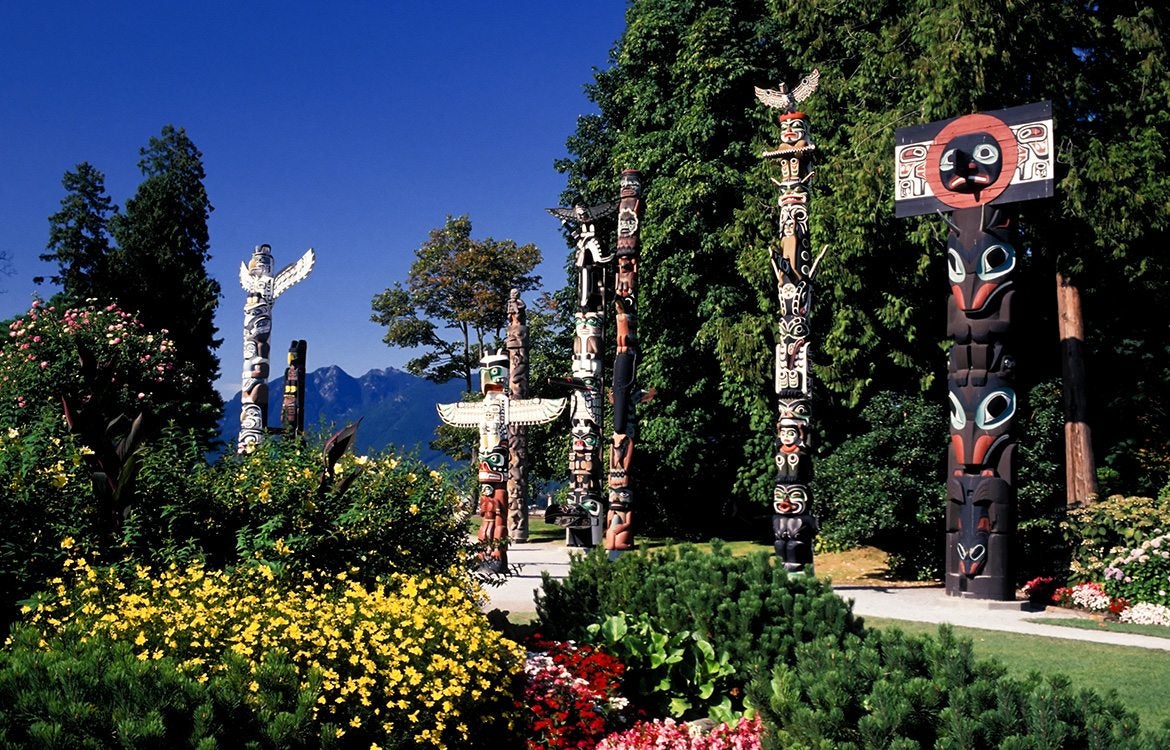 Visit Granville Island
Granville Island is at the heart of art, culture and cuisine in Vancouver. It is hailed as one of the most successful examples of urban redevelopment in the world. Explore the daily market, browse the artists' studios and shop in the artisan stores. Most are run by creator/designers of high quality, hand-made products. Once you are finished browsing the unique shops and outlets, sample the delicious cuisine in one of the many cafes, bars and restaurants on Granville Island.
Take a Whale Watching Trip
There are several tour companies that offer whale watching trips from Vancouver. You can see orca whales and migrating humpback whales depending on the time of year. There is an option to go by seaplane to Victoria or to explore the nearby waters of the Salish Sea and Strait of Georgia.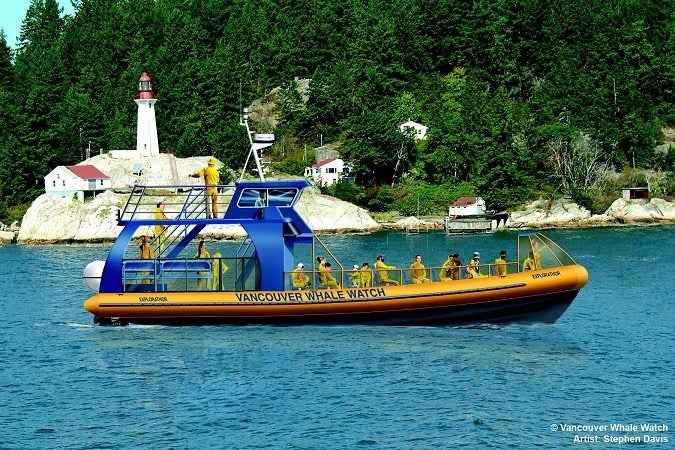 Take a Day Trip to Whistler Mountain
Whistler Mountain is the second largest granite monolith in the world and is one of the majestic peaks that form the Coastal Mountains. A day trip to Whistler will include stops at Shannon Falls – the 3rd highest waterfall in British Columbia and the Squamish Lil'wat Cultural Centre and Museum. There are also several stunning view points to take in the glaciers and glacier fiord (Britannia Beach) that you'll see on the way.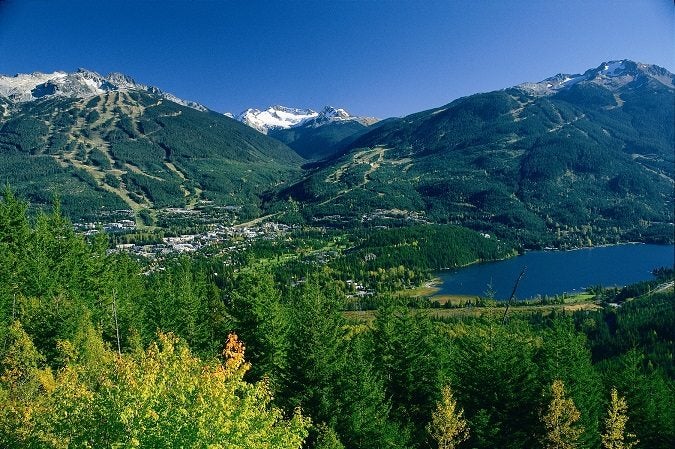 Things to do in Vancouver– Ask the Experts
Planning your holiday and looking for interesting things to do in Vancouver? Speak to one of our expert travel advisors, they will help you to choose the activities and attractions that appeal to you most and advise you on the best tickets and holiday packages to Canada for you. Call us now.