These are the best family friendly beaches in Cape Cod that everyone will enjoy
Cape Cod is made up of coastal towns on the Massachusetts Peninsula that swings out into the Atlantic Ocean, creating vast, beautiful beaches. Cape Cod has a small town feel with many locally owned shops, and fresh local produce. There are many beaches here that cater to the needs of families and children, but these are some of the overall best family friendly beaches in Cape Cod as selected by our travel expert Leah.
Corporation Beach
One of the most popular of Cape Cod's beaches is Corporation Beach. This beach has a break wall that controls the waves and the current, making it an ideal spot for children to swim. However, if the kids get tired of the water, there is also a swing set nearby to keep them entertained. A snack bar on the beach has food like burgers and ice cream, so that your day on the beach can last however long you wish. Sailboats also cruise by this beach, creating a serene atmosphere.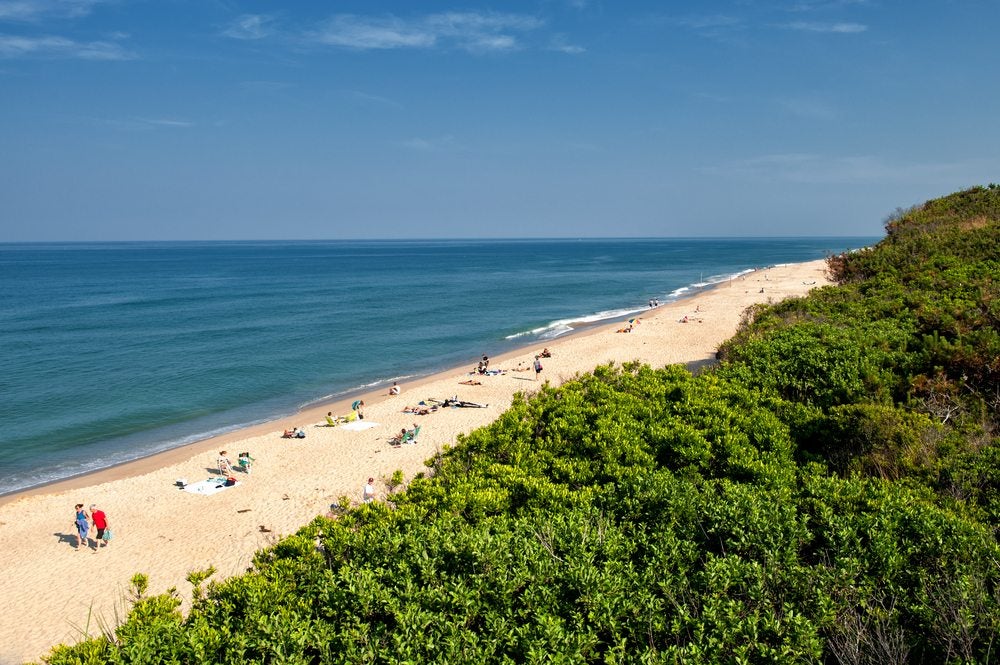 Nauset Beach
Nauset Beach is a beautiful and clean 10 mile stretch of beach, where families are able to spread out and play games like frisbee and volleyball. Nauset Beach has waves that make it ideal for boogie boarding and body surfing. Many surfers come to ride the waves, giving you entertainment as you lay out and soak up the sun. There is always a lifeguard and EMT on duty, and the restaurant nearby, Liam's, is known for some great food.
Breakwater Beach
Breakwater Beach has warm water and sandy dunes that make for a great beach day with the whole family. It is located just down the street from the local market, which has a famous ice cream parlour. At low tide, shallow pools are formed along the beach that make it perfect for kids to collect shells and see hermit crabs and other marine life. Since the tide goes out so far, stranded boats line the shore, making for fun walks along the beach.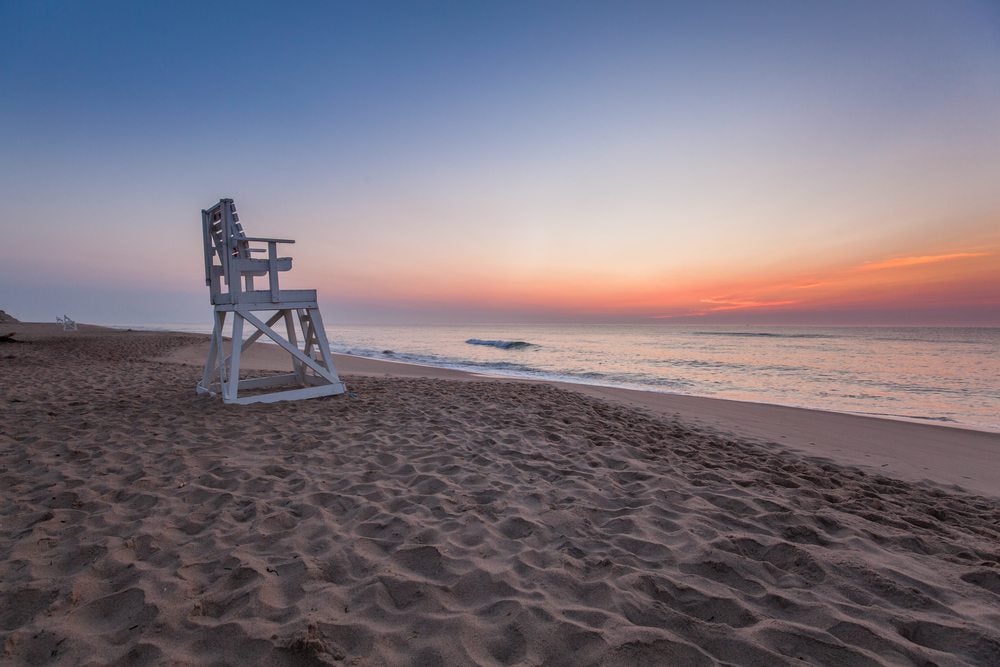 Coast Guard Beach
Coast Guard Beach has repeatedly been named one of the best beaches in the United States. During low tide, you can walk out far out on the sandbars, making it an ideal beach for families with children. Seals are even known to swim around the ocean in viewing distance, popping their heads up every now and then. Once you have lounged around and played on the beach enough, Coast Guard beach has a long bike path, or you can go into town to play miniature golf.
Bass Hole Beach
Bass Hole Beach is a popular family destination, because of the boardwalk that extends over a marsh. This boardwalk is a great place to see birds, crabs, fish, and other wildlife and greenery. Bass Hole Beach also has a huge number of tide pools at low tide, keeping kids entertained for hours on end, digging for marine life. To escape the sun for a bit, head out to the picnic pavilion for lunch and grill up some food for a family BBQ.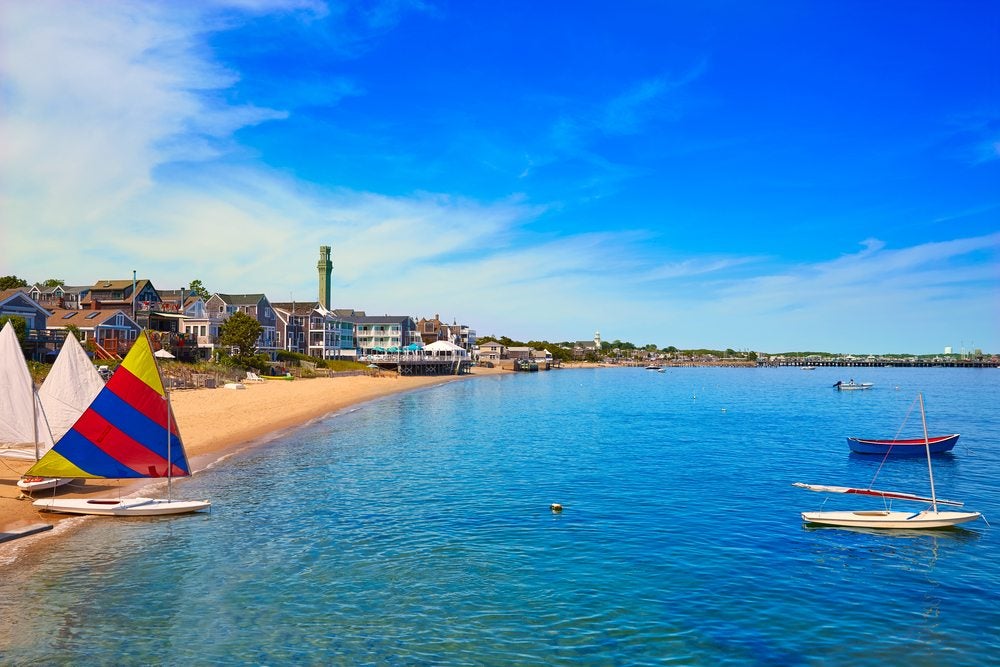 Mayflower Beach
For a beach with clear water and powder white sand, Mayflower Beach is the one to head for. It is a family favourite beach with small waves and a large amount of tide pools during low tide. In August, they have sand castle competitions for different age groups, making for a fun day of hanging out on the beach. The tide goes so far out, that it calls for miles of walking along the tidal flats to catch the incredible sunsets.
Fancy trying some of these family friendly beaches out for yourself? Contact us today and speak to one of our travel experts about our great beach holiday offers or find out more about the great things to do in Boston