If you happen to find yourself in Montreal on Valentine's Day, you will be spoiled for choice when it comes to date ideas. Montréal, the largest city in Canada's Québec province, is a charming destination which has Instagram worthy locations at every turn. Our travel expert Amy has spent some time in this beautiful city and this is how she recommends spending Valentine's Day in Montreal – you won't get more romantic than this!
Skate through a forest
Drive north of Montreal and you will be treated to an unforgettable Valentine's Day experience. The John H. Molson Park in St Sauveur features an enchanting ice rink trail which winds through a forest. As well as two kilometres of skating trails, the park also features two skating rinks and a cute chalet – perfect for warming up in after the forest fun.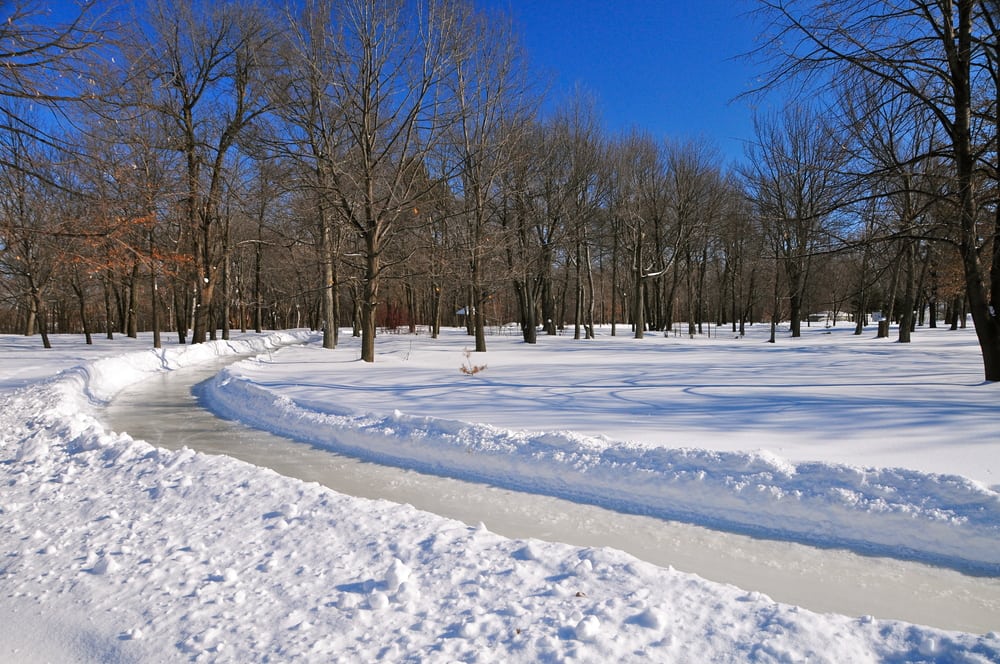 Montreal craft beer guided tour
Montreal, and Canada as a whole, are home to a large number of craft beer breweries and cool craft beer bars, so it is fitting that they would also offer some of the best craft beer guided tours! Tickets for these walking tours cost about $60 and take in a number of breweries and bars where you can look forward to beer tastings and food sampling. Try this date with a difference for your Valentine's Day in Montreal.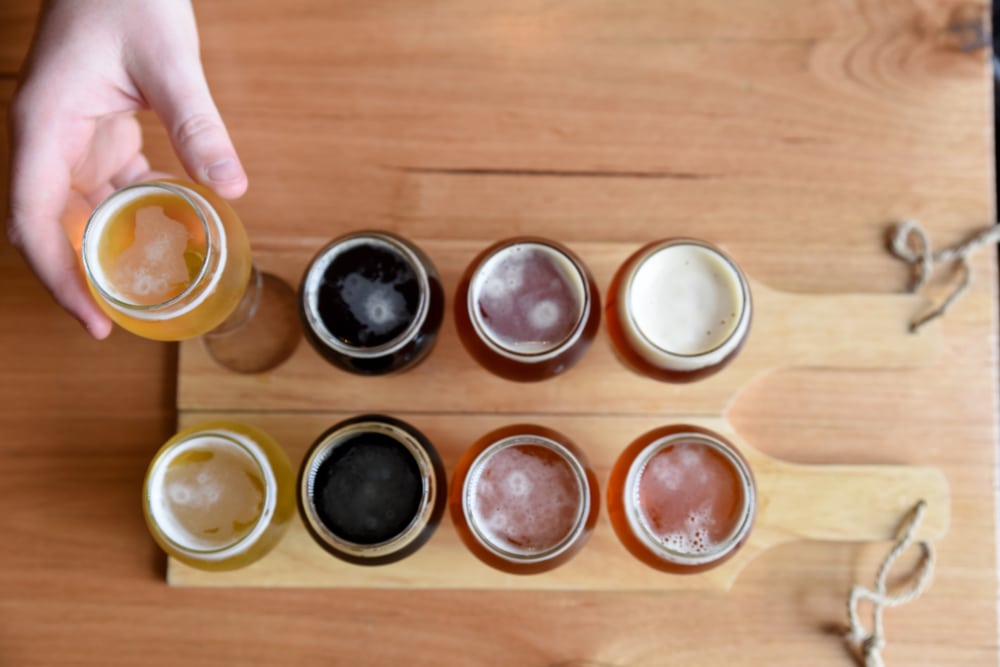 Juliette et Chocolat
Juliette et Chocolat is one of the most famous names in the Montreal foodie scene. Founded in 2003, this dessert restaurant is 'dedicated to chocolate' and serves it up in any form you can think of. Pop in to one of Juliette et Chocolat's eight locations in Montreal and work your way through the mouth-watering menu, which includes, Nutella waffles, crepes, hot chocolate, brownies, milkshakes cookies, and chocolate fondants!
Dinner and a show – Valentine's Day in Montreal
For the most amazing dinner experience you will ever have, book a table at Le Balcon, located in the heart of Montreal. This legendary venue not only serves up delicious food, it also puts on spectacular shows with world class R'n'B, motown, jazz and disco artists. Dinner and a show will cost you about $70 each, which, in our opinion, is money well spent when you see the quality of food and entertainment that is on offer at this venue.
Take a romantic stroll around Plateau Mont-Royal
Plateau Mont-Royal is one of the most picturesque neighbourhoods in Montreal and offers the ideal backdrop for a wander with your other half. From colourful murals to winding staircases and beautifully decorated eateries, the streets of Plateau Mont-Royal just beg to be photographed. Grab a coffee in the famous Café Olimpico or stop off at Schwartz's Deli for a bite to eat.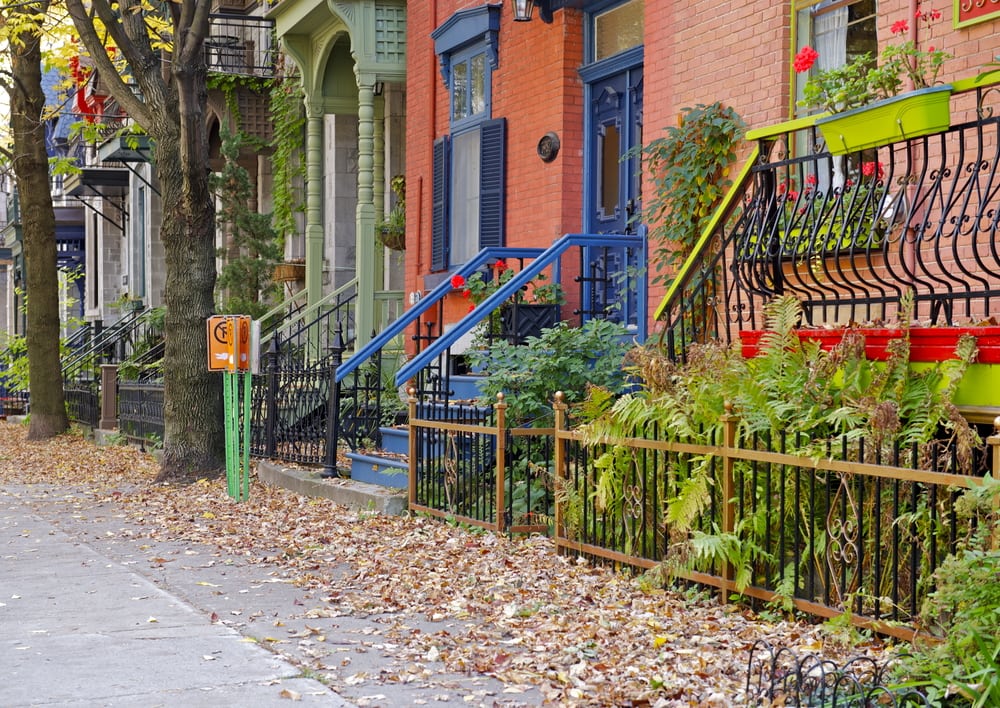 Would you like to spend your next Valentine's Day in Montreal? Contact us today and speak to our travel experts about your holiday plans!