Montreal is a city of culture, history, joie de vivre, activity and adventure. It's a perfect family holiday destination. The city is renowned for its welcoming atmosphere and diverse culture. Montreal's architecture is every bit as diverse as its culture. To celebrate this wonderful diversity, the city hosts upward of a hundred individual festivals every year, many of them are family friendly and suitable for kids. So, what are the best things to do in Montreal with kids?
Mont Royal Summit
A visit to Mont Royal Summit is a must when visiting Montreal. It's the small mountain that gives the city its name. Get up to the summit however you can, it's a beautiful walk or you can take a bus ride if you have small kids. Belvedere observatory offers amazing views of downtown Montreal and there is a 2.2KM loop walk taking in Mont Royal Cross that you can enjoy as well.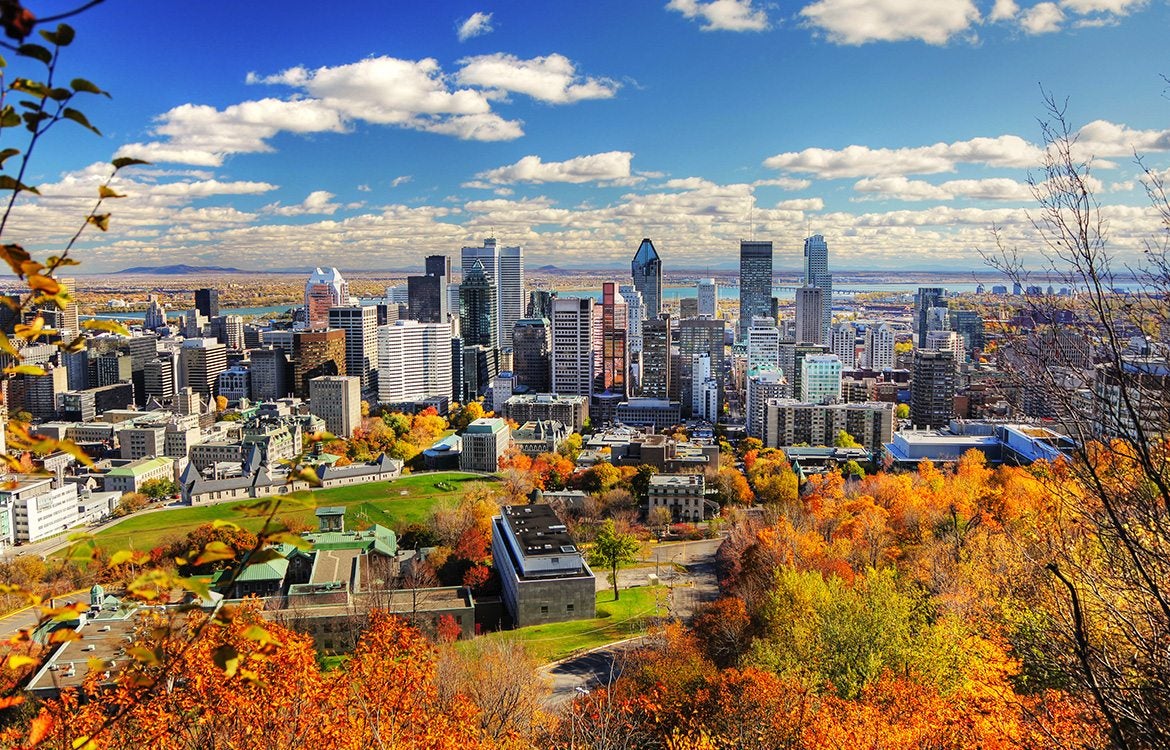 Montréal Biodôme
The Montréal Biodôme is the perfect destination for a family outing, no matter what the time of year! The Biodôme is like a walk through five ecosystems of the Americas, it houses more than 250,000 animals from about 220 different species and 500 plant species. Discover diverse marine life in the Gulf of St. Lawrence ecosystem and the warmth and lush vegetation of a tropical rainforest plus much, much more. The Biodôme is one of Montréal's must-see tourist attractions for families with kids.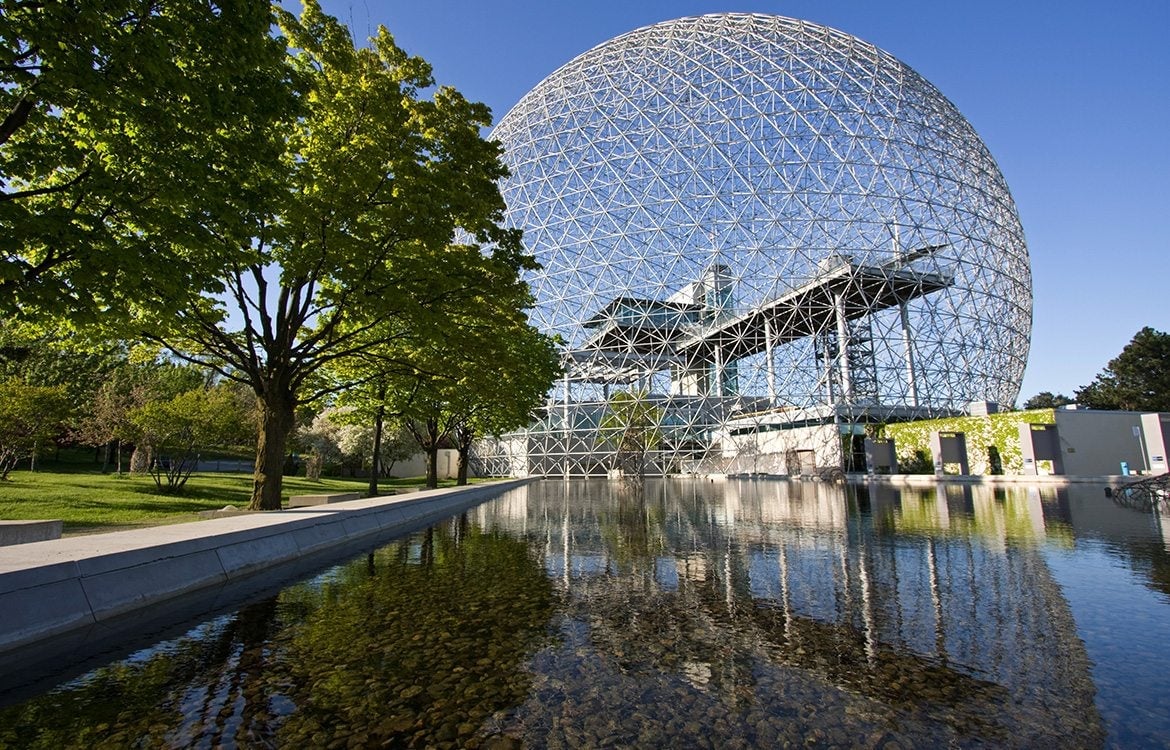 Peddle Boat on the Lachine Canal
Open every day you can rent peddle boats and enjoy the Lachine Canal. Rentals can be from 30 minutes up to two hours and you have the choice of a regular pedal boat or a swan peddle boat. Boats fit up to 4 people with 2 peddlers. They are and ideal thing to do for families with small kids.
La Ronde Amusement Park
La Ronde is the second largest amusement park in Canada. It is located on Saint Helen's Island, just southeast of the Island of Montreal. Adults and children of all ages can enjoy the amusement park. In addition to its gravity defying rollercoasters, thrill rides and interactive water rides, it also has family and kids rides. Fun for all ages guaranteed!
La Grande Roue
La Grande Roue de Montreal is a ferris wheel that features impressive views over the city of Montreal. It is equally spectacular at night as it is during the day. At 60 metres high, La Grande Roue de Montréal is the tallest observation wheel in Canada. It features spectacular views of the city and its surroundings thanks to a 360 degree panorama and views up to 28km on a clear day.
Barbie Museum
The Barbie Museum is at Les Cours Mont-Royal in downtown Montréal. It is the largest permanent exhibition of Barbie dolls in the world, and features over 1,000 Barbies, including Hollywood stars, unique Barbie dolls found nowhere else and fabulous Barbie sized outfits created by famous fashion designers. It might not be everyone's cup of tea but for Barbie lovers young and old, it's an expo not to be missed.
Water sports on the Saint Lawrence River
Try Stand Up Paddleboard (SUP) or Kayaking on the Saint Lawrence River at an adventure sports centre in Rapids Park. You'll need to have experience in kayaking to give it a try, but SUP is suitable for beginners. All equipment and instruction are provided. Perfect for a fun afternoon on the water!
Zipline over the Old Port
This is one for the adventure lovers. Not too enthusiastic about exploring the Old Port on foot? Why not see it from above? Experience a thrill like no other thanks to an impressive zipline circuit stretched over the famous île Bonsecours in Montreal's Old Port.
Contact Us
Planning a trip to Montreal? Whether it's a romantic couples getaway or the family holiday of a lifetime, American Holidays travel experts have a great selection of Montreal holiday offers. Call us now for more information.