The best time of year for a holiday to Seattle is the summer: the sun is out, the weather is warm and this city with a thriving arts scene, bustling food and drinks venues and vibrant neighbourhoods is alive with activity. With so many things to see and do, you might need help deciding where to go, so here is our travel expert Tracy has put together her top 10 places to visit in Seattle in the summer!
The Space Needle
The 605-foot-tall Space Needle building has been an iconic aspect of the Seattle skyline for over half a century. The observation level offers one-of- a-kind 360 views around the city and can't be missed, making this one of the best and most popular places to visit in Seattle. It 2018 the Space Needle went through renovations and now also features a new section called 'The Loupe' an observation deck featuring the world's first, and only, rotating glass floor, putting the surrounding areas of Seattle, literally at your feet!
Chihuly Garden and Glass
This Seattle Center exhibit showcases the work of glass artist Dale Chihuly. The colourful glass sculptures are a real visual delight and are a crowd pleaser for all ages. If you can't make it during the day, then you're still in luck because the exhibit is open well in to the evening and is breathtaking at night too!
Discovery Park
If you're looking to get outside on a wonderful summer day, there's no better place to visit in Seattle than Discovery Park. This park sits on the shores of Puget Sound and contains 11.81 miles of walking trails along beautiful greenery and to the shore.
Olympic Sculpture Park
One of the best ways to enjoy Seattle without spending any money is to visit the Olympic Sculpture Park. This waterfront park is a great place to stroll along and admire the impressive sculptures as well as the views of the city and water.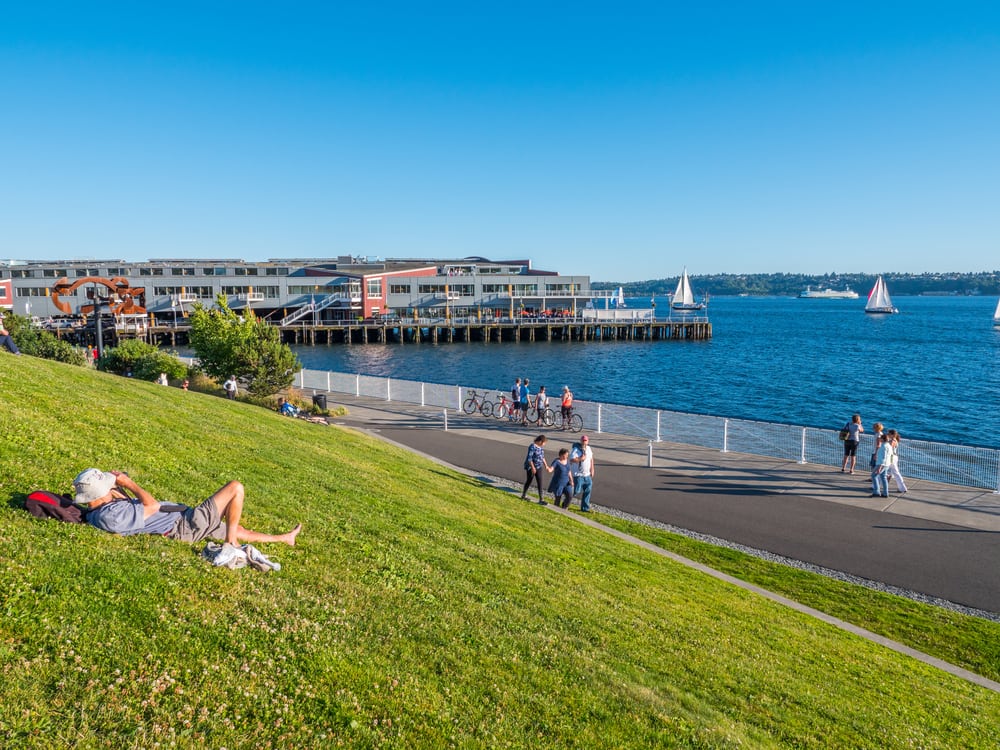 Lake Union
For a fun day on the water, there's no better place to go than Lake Union! This large freshwater lake is perfect for boating, kayaking and watching sea planes. The lake hosts a Wooden Boat Festival every year, which celebrates the history and culture of traditional wooden boats. This festival is held every summer and attracts thousands of spectators and participants.
Museum of Pop Culture (MoPOP)
If you love museums but want a taste of something a bit different, check out the Museum of Pop Culture. The eye-catching building is home to some of the best displays on what fuels contemporary pop culture, including exhibits that highlight influential bands, films and trends of today.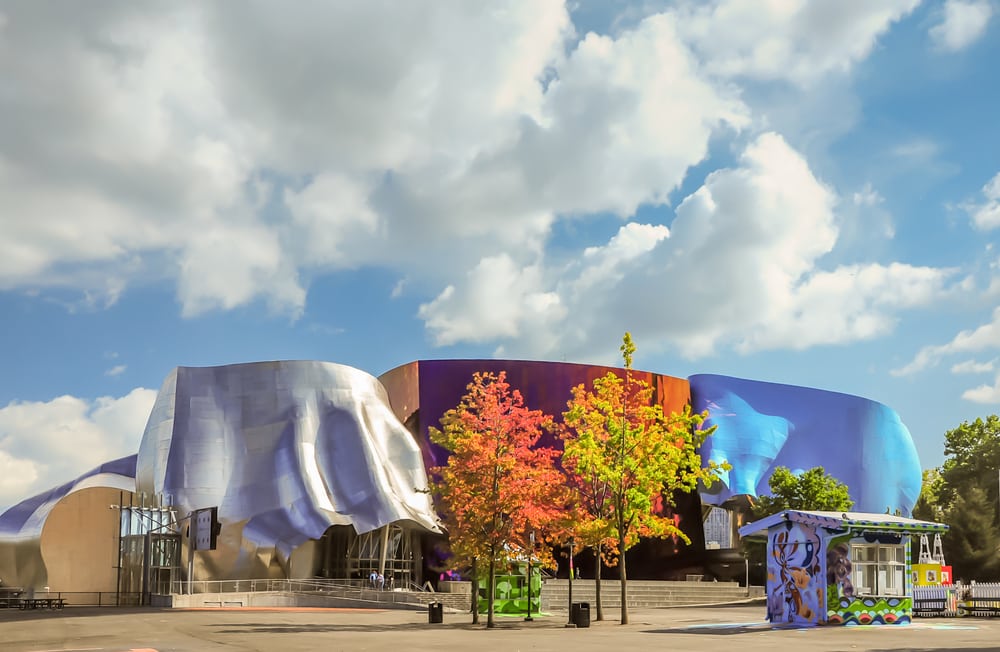 Alki Point Lighthouse
One of the most picturesque places to visit in Seattle, the Alki Point Lighthouse, offers Instagram worthy views of the city and the water from down below or up at the top of the tower. Free tours of the tower are offered between May and August, making the summer the best time to go.
Starbucks Reserve Roastery & Tasting Room
Like Starbucks? Then you'll love this attraction on Pike Street. Seattle is Starbuck's hometown, which is why this special Starbucks experience is situated there. Visit the Starbucks Reserve Roastery & Tasting Room and you can look forward to learning about brewing methods, tasting exclusive beverages and checking out the coffee library. It's a coffee lover's dream!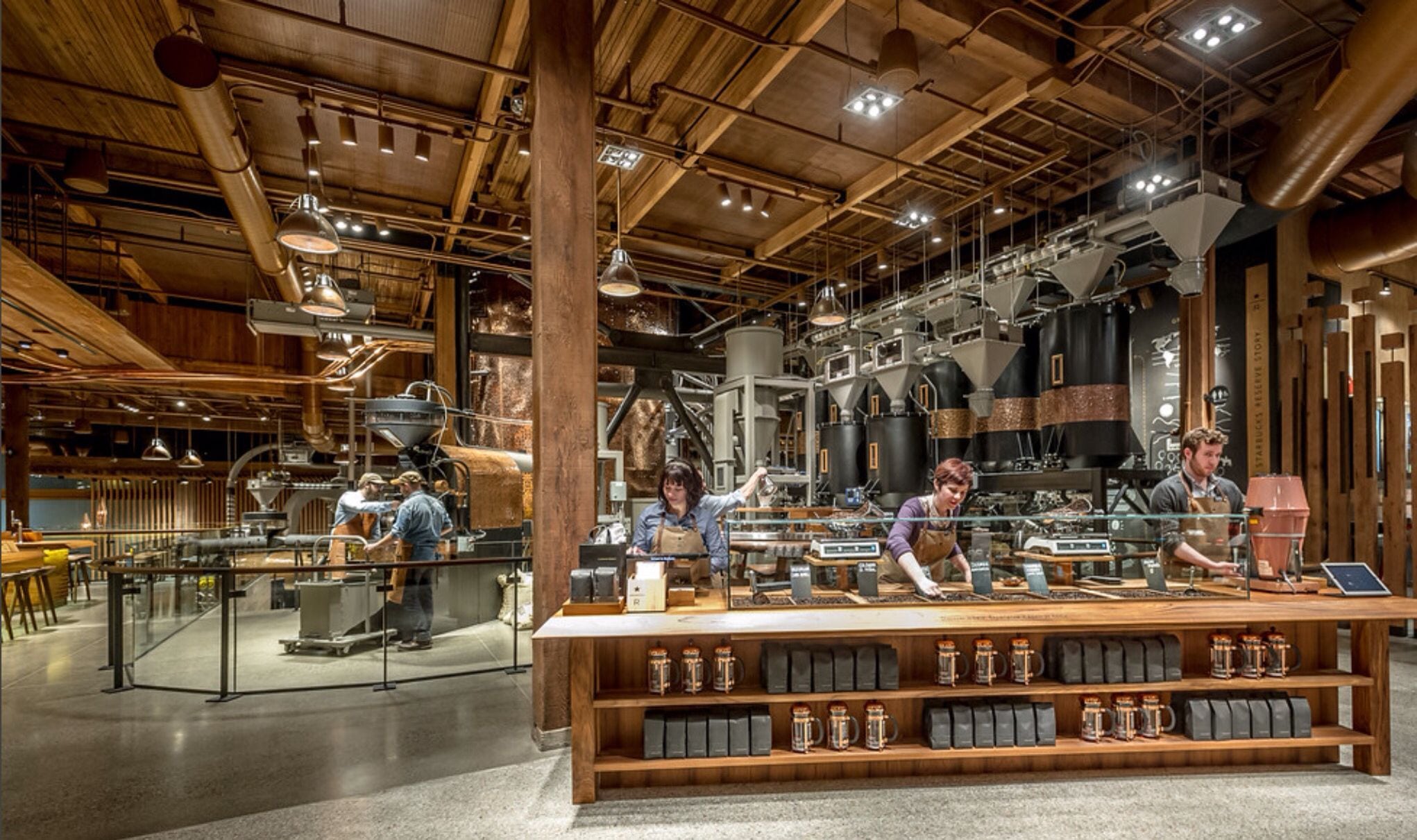 Pike Place Market
This public market, located at the Elliott Bay waterfront, offers a taste of the best food that Seattle has to offer. Pikes Place Market is enjoyed by locals and tourists alike and it's easy to see why when you take a look at all of the delicious fresh seafood and gorgeous flowers for sale.
Thinking about visiting the Pacific Northwest and want to know more about Seattle? Contact us today to find out more about this incredible destination