When was the last time you got away? Isn't it time you took a break? Sometimes planning a big holiday can be easier said than done. A lot of time must go into planning your trip to America. You want to know the ins and outs of the city you choose, you want to tour the sites and embrace the culture. Take the hassle out of organising everything yourself and let our travel experts book you an escorted tour. What is an escorted tour? Our travel expert and escorted tour lover Jennifer explains all in this blog.
What is an escorted tour?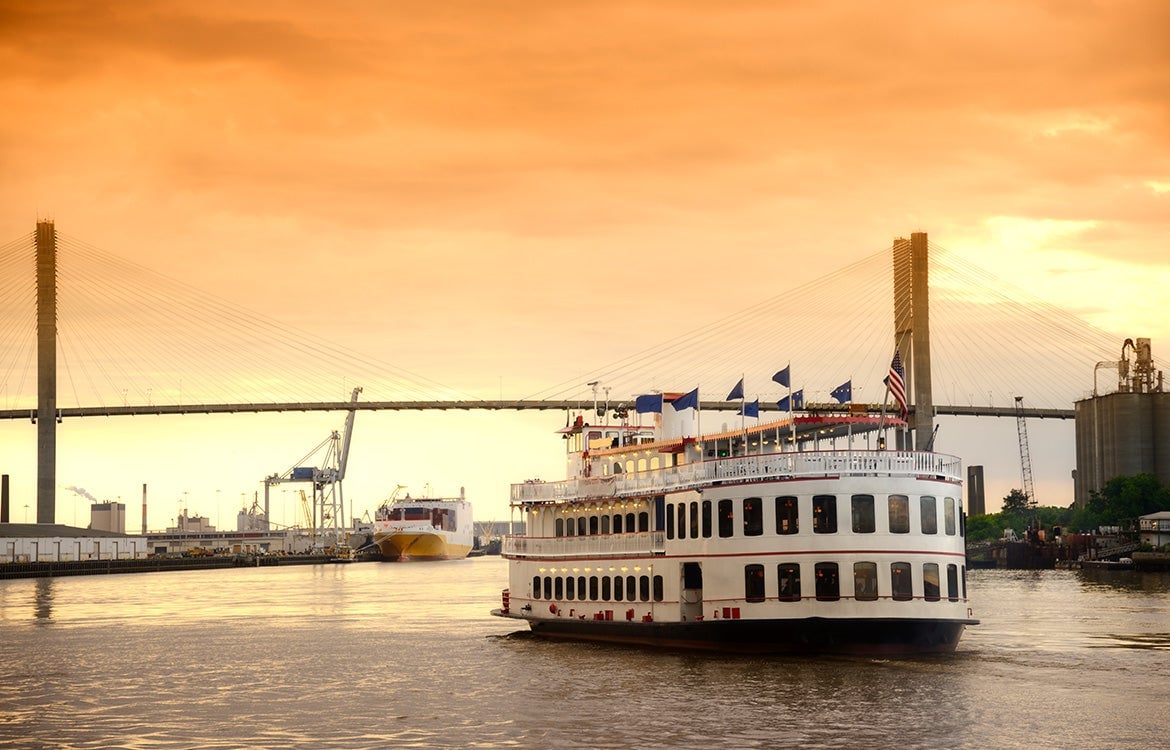 An escorted tour is an exclusive holiday package, tailor made just for you. Instead of spending all your time booking excursions and deciding which must-do activities you can make time for, and which ones you can skip, book an escorted tour – where everything is organised for you. An escorted tour is designed to put you at ease, knowing all the best activities are being planned for your convenience.
What's the difference between an escorted tour and a self-guided tour?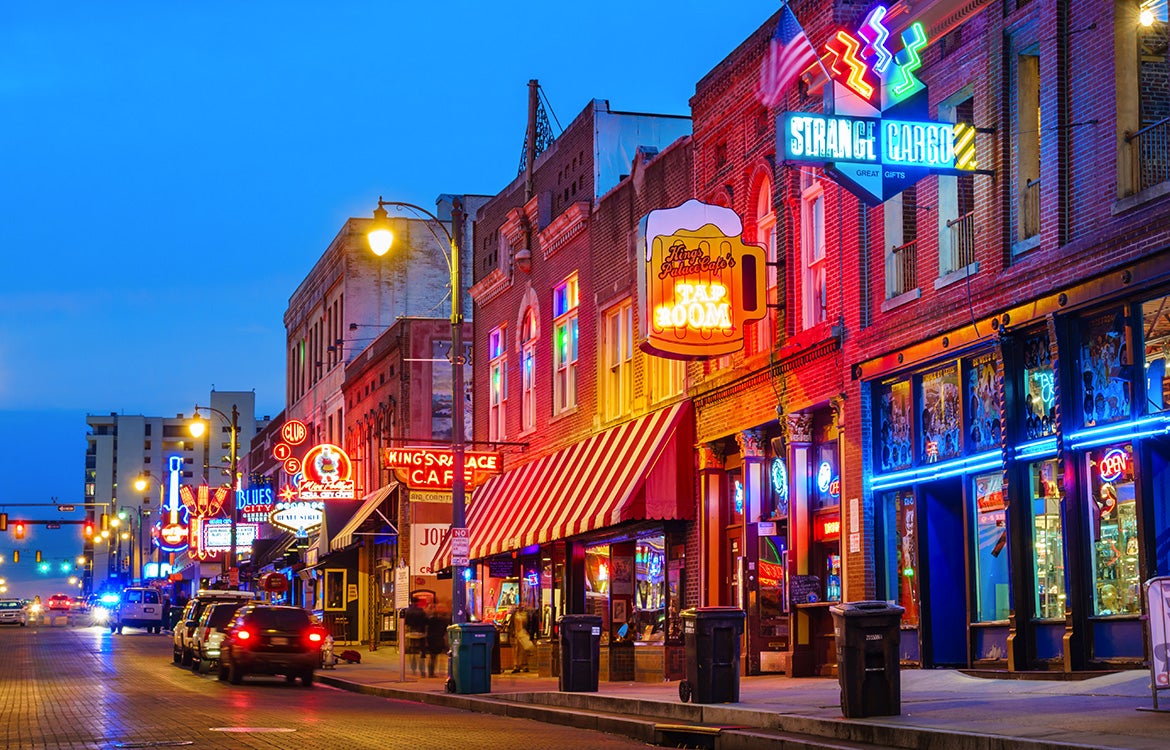 On an escorted tour your package will include your transatlantic flights, accommodations in our selected tour hotels, a specially curated itinerary that you are sure to love, and the service of a professional Tour Director for the entirety of your trip. You can choose from one of our thirty escorted tour packages – each one of which is more exciting than the last.
On a self-guided tour, you will not have the assistance and service of a professional Tour Director. Our travel experts can create the perfect tailor-made package for you, but when it comes to checking out the sites and travelling around, you will be touring independently.
What are the best escorted tours?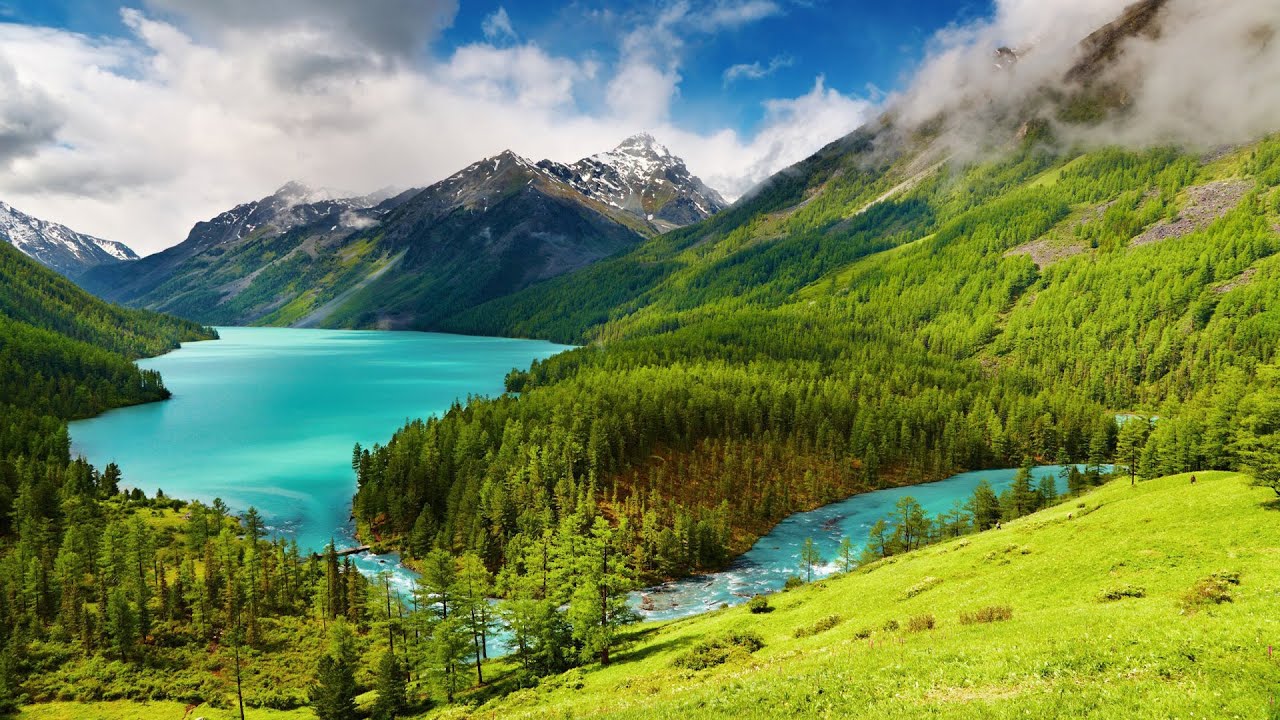 Like music? Then you will love our 'Tastes and sounds of the South escorted tour'. Want to be surrounded by stunning scenery? Choose the 'Rocky Mountains and Western discovery escorted tour'. Maybe you want an unforgettable, luxurious journey? If so, then our 'Elegance of the East Coast luxury escorted tour' is for you!
So, what are you waiting for? There is no better time to take a trip to America. Bring out your inner explorer and make this holiday the best one yet!
Want to book an escorted tour to America? Contact us today to discuss your dream holiday!