Accommodation in Las Vegas
Planet Hollywood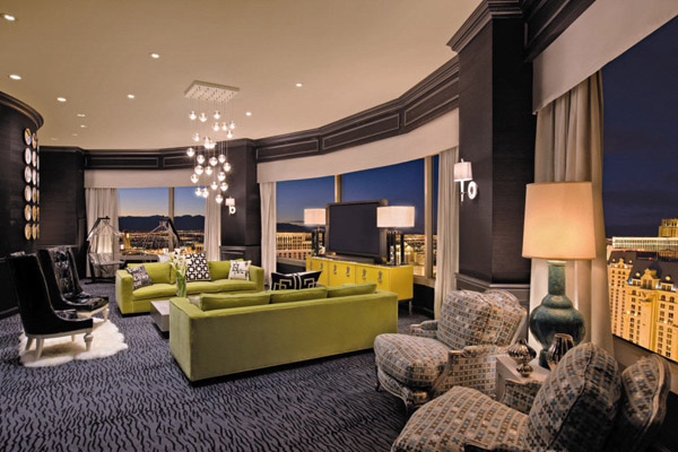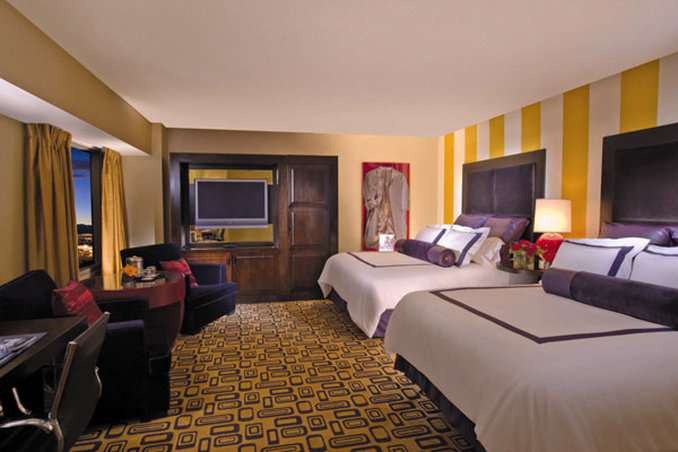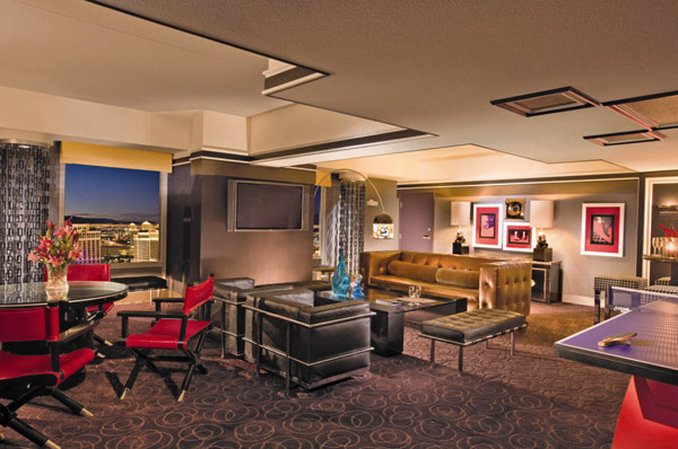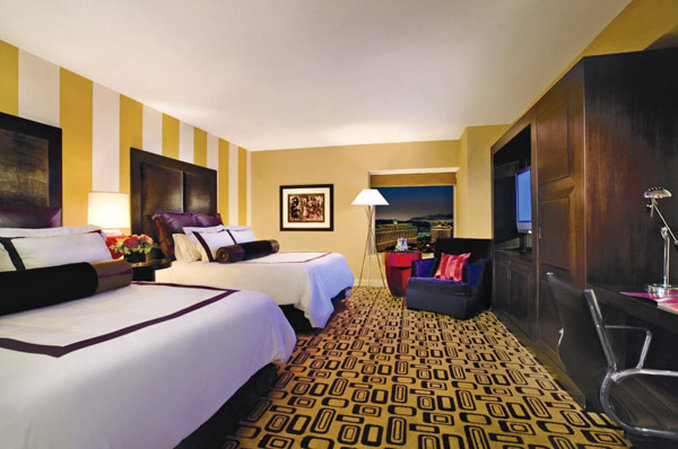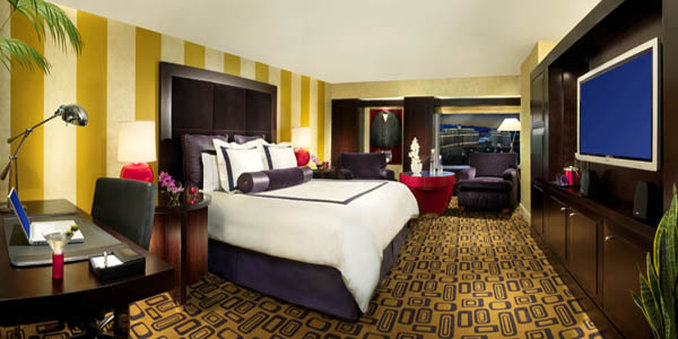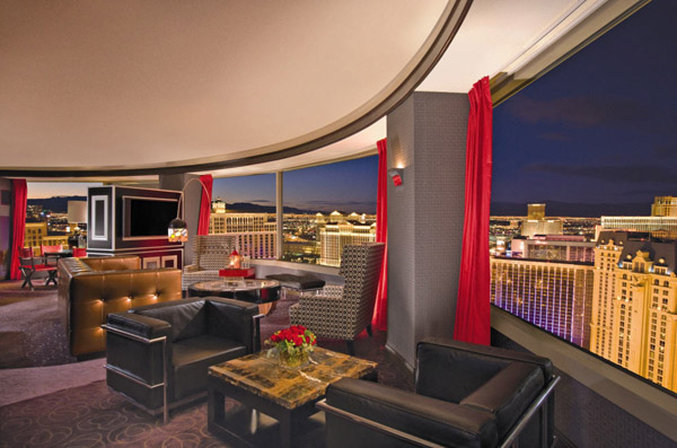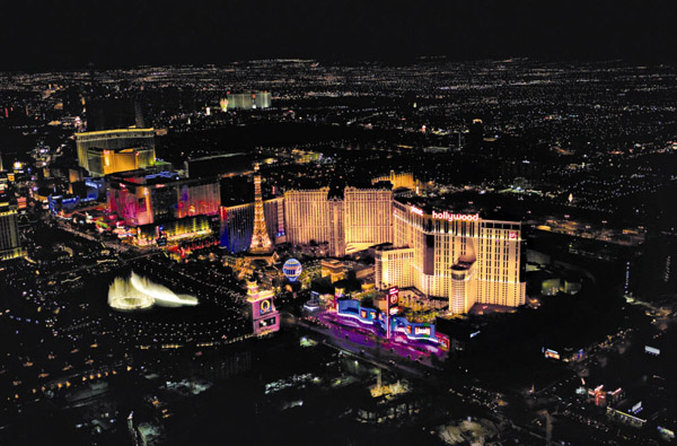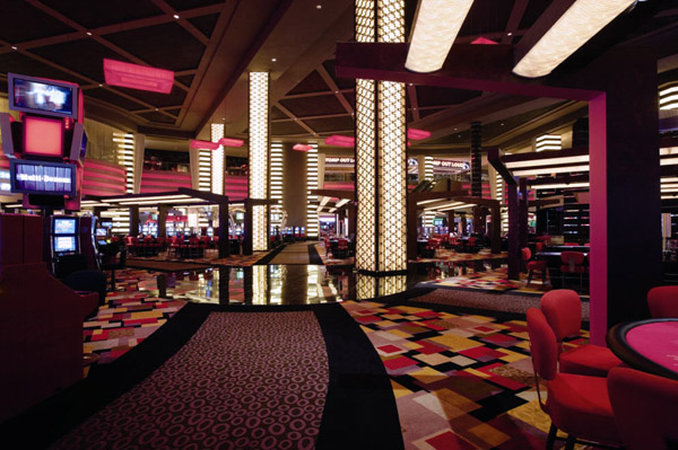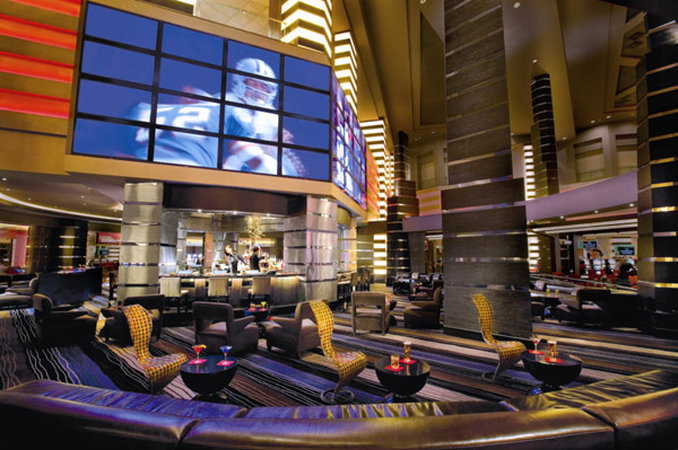 Address: 3667 Las Vegas Boulevard South, Las Vegas, Nevada, 89109
What to Expect
The Planet Hollywood Resort & Casino is a luxury hotel situated on the Las Vegas Strip. With plenty of entertainment, both night and day, this is one of the most exciting hotels in Las Vegas. The hotel includes one of the largest casinos in Las Vegas, sprawled across three acres! With its emphasis on the big screen, this is the ideal hotel for all you film-buffs out there. Situated on the Las Vegas Strip, you will find yourself in the middle of all the action that Las Vegas has to offer.
Amenity Highlights
Amenity Highlights:
Stay right in the heart of the Las Vegas Strip by staying at the Planet Hollywood Resort & Casino.
With its world famous 'pleasure pool' you can while away some time in the relaxing and luxurious atmosphere of waterside bliss. The pool features several cabanas, poolside service, and bars & café.
If you are searching for something a little more exciting, then you can take a shopping trip to the Miracle Mile – don't worry, though, you won't have to walk far, this shopping mall is situated within the Planet Hollywood Resort! Comprising of several hundred shops, including Guess, H&M, Pandora, French Connection and Quicksilver, you will find everything you want and need.
In one of the hotels theatres, you will find a range of world-class shows, including burlesque dancers, comedy shows, and musicals. Afterwards, you dance away the evening in the Planet Hollywood nightclubs, the Gallery Nightclub and the Pussycat Dolls Burlesque Saloon.
Of Course, you can't come to Las Vegas without taking a spin at the casinos. Planet Hollywood is home to, almost, three acres of gambling action – slots, poker, blackjack, roulette, whatever your pleasure, you are certain to find it.
Whatever you choose to do, though, you will never get bored at the Planet Hollywood Resort & Casino.
Property/Local Amenities:
No place on earth can match the glamour and excitement of Las Vegas. This is where dreams come true and people escape the grind and let their imagination guide them around the world's biggest playground.
Located on the Las Vegas Strip, everything this amazing city has to offer is right on your doorstep. Visit the Coliseum, at Caesars Palace, and let the stars entertain you – Elton John, Rod Stewart, and Celine Dion have all played there.
Las Vegas is known for its excellent golf courses, and you too can get in on the action. For a golfing experience of a lifetime, head down to the Rio Secco Golf Club.
While you're staying at the Planet Hollywood Resort & Casino, be sure to visit PEEPSHOW – the supremely famous striptease show.
Rooms
Planet Hollywood Resort offers a fantastic choice of rooms and suites. Each room contains movie memorabilia, as well as all the latest amities, including HDTV. Stay in one of the Boulevard Suites and within your room, you will find foosball or bumper pool table, oversized seating area, king-size bed, and a fantastic view across the strip. Do you have pets? No problem, because this hotel features the Petstay Las Vegas Suites.
Dining
Regardless of taste, you will surely find something to satisfy your pallet at this award-winning resort. Included on site are a Starbuck's, Pink's Hot Dog, Planet Dailies, Bistro, Mexican restaurant, steak house, sushi restaurant, and much, much, more.